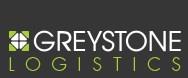 Greystone Logistics is a US company producing recycled plastic pallets. Its headquarters are located in Oklahoma. It is a microcap traded on OTC QB market.
This company has been selling for some years now pallets that are made out of recycled plastic, being more ecological and lighter than classical wood pallets.
I found this opportunity because of cheap ratios and then I found some nice older analysis here (2+2 forum) and here (Nonamestocks). I advise you to read especially this last one, you will find a ton of information. My thesis is still the same and stays simple : buying growth at a cheap price.
I built my position in May 2020 and added some dollars recently.
Financial Ratios:
Market Cap (in USD) = 38M
Price to Book = 4
Price to Sales = 0.6
EV/EBITDA = 4.9
PER = 10

PEG = 0.26

Total Debt/Equity = 200%

Return on Equity = 55%
Sales have been growing at a nice rhythm these last years :
In 2020, sales were $76.2M with a $11.4M gross profit despite the covid crisis impacting negatively the activity.
And the best part (last year is 2020 below) :

The conclusion is pretty simple: we have a super cheap growth but a high level of debt. Provided that the earning growth stays the same in the future, the debt level is tolerable.
Chart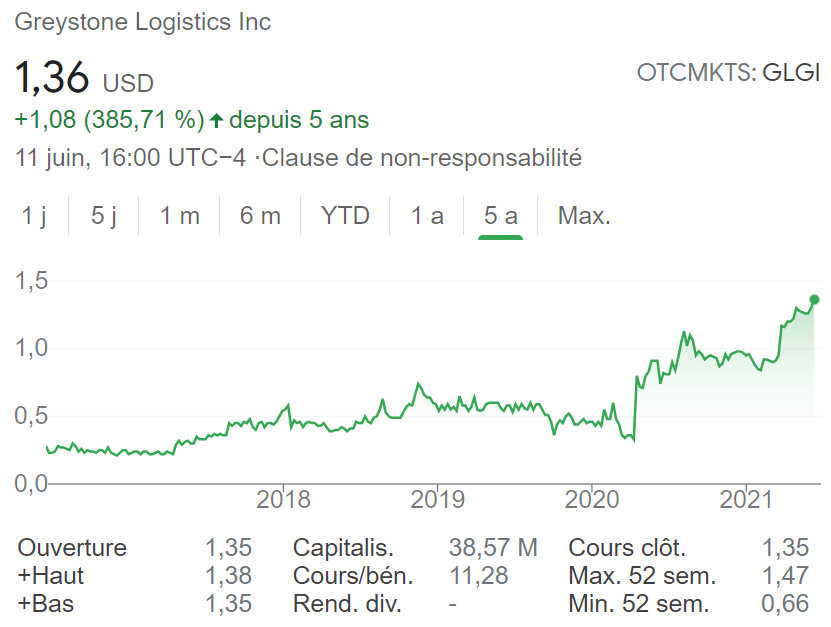 Nothing to say here, the dip in 2020 was caused by COVID-crisis.
Risk
The company is in a niche market, a competitor could appear and take its place on the market, clients can change their mind towards plastic pallets or wood price can go down.
The recent increase in the wood price is a good catalyst for the company that will be more competitive on the market.
Disclosure : Long, bought at $0.89 in may 2020 and added some last week.
Current holdings
I sold MRVFF this week cause of the last quarterly report with an important net lossand bac expectations over the next quarters.