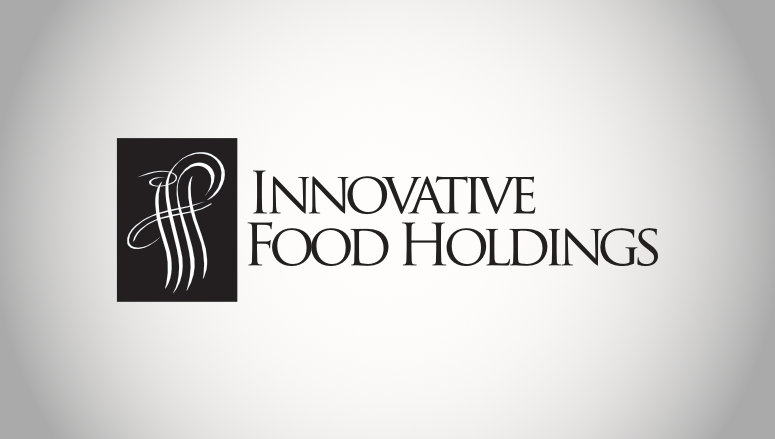 IVFH is a nano cap operating in the food distribution area. The company consists in a holding of different food related companies. Here are some of its holdings :
Food Innovations : management of artisanal food delivery directly to chefs ;
Gourmet Foodservice Group : a food delivery for professionals ;
Some websites of food delivery :

igourmet.com

specialized in cheese,

mouth.com

specialized in food gifts (as an old domain name trader I can appreciate the underlying value of "mouth.com").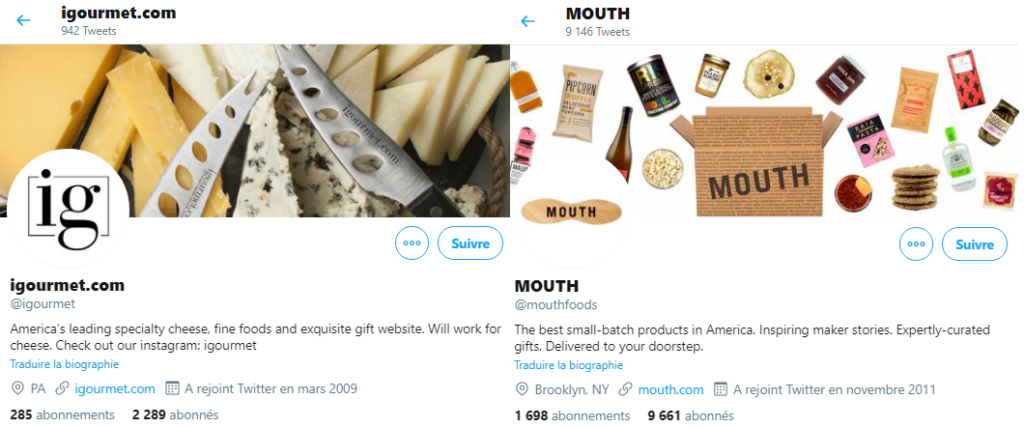 I found the company browsing the OTC Markets website and stopped because of these ratios (calculated with $0.35/share) :
Market Cap (in USD) = 12 Million
Price to Book = 1.18
EV/EBITDA = 4
PER = 11.5
ROIC = 14%
FCF yield = 25%
Debt/Equity = 11.6
…associated to a revenue grow of almost 20% per year in the last 5 years!

So what's the catch?
The number of shares outstanding has been stable over the last years, the company is active and it communicates well. Well I don't find the catch!
The COVID crisis seems to be having a moderate impact on the company, here is the statement of the CEO Mr Klepfish (he owns 5% of the company) on 24th March :
"We are currently experiencing surging ecommerce sales at igourmet.com and mouth.com for a variety of specialty food categories including higher demand for themed food kits. Simultaneously, ecommerce sales have significantly accelerated for our specialty grocery products offered through our other online channels including amazon.com and walmart.com.
Strong direct-to-consumer sales are partially offsetting reduced specialty foodservice distribution revenue experienced as a result of the affects the COVID-19 pandemic on the restaurant, travel and hospitality industries. Based on current information, we expect our cash balances on hand, plus availability under our existing credit line, to provide sufficient liquidity to manage the business, while supporting the surge in ecommerce demand. As part of our multi-channel distribution strategy, we have continued to expand our platform to serve evolving specialty food buying trends. We anticipate a continued shift towards ecommerce channels and our unique food distribution model has allowed us to quickly expand our ecommerce offerings, while seamlessly adjusting resources and products from our foodservice business to keep up with recent specialty grocery demands."
So it's ok for me, the company will survive + it can expand targeting new consumers and should continue to grow. The company has low debts, which is nice during these hard times.
Let's have a look at insider activity :
No new trades in 2020 were reported, but amounts purchased in 2019 are fine.
-> I purchased shares at $0.35.
Disclaimer : This analysis is just my own opinion, I'm not a financial advisor, I did my own research that might have flaws.
Edit May 17th, 2020
The company published its 10-K and exposed COVID effects on its sales.
Total revenue increased 9.4% to $57.9M, compared to $52.9M in 2018, a much lower percentage than for 2018/2017 were it surged 28%. Net revenue per share is $0.01. FCF is negative this year, cash level is $4M compared to $4.8M last year.
Here is the revenue repartition per activity :

Specialty foodservice : considering it refers to restaurants deliveries and co. we can see it represents majority of income. COVID crisis impacted this source of revenue but we do not know how much.
E-Commerce : management highlighted the huge growth of online sales during epidemic : "e-commerce orders surged in March and April and increased over 150%, and over 400%, respectively. " ; "e-commerce customers in April were over 31,000, an increase of over 290% over the prior year period". The company put resources inside e-commerce "We quickly pivoted foodservice resources and products to direct-to-consumer offerings, while launching new products developed by our e-commerce teams specifically tailored for the current market environment". Let's hope this turn will be enough for maintain the current grow and will compensate foodservice revenues.
For conclude I'm a little bit disappointed by these results but if e-commerce turn works well and consumers still there after end of lockdown it should compensate lost of revenue of traditional foodservice domain.
Feel free to comment 😉
Disclosure : still long IVFH